Get Actionable Ideas
In The Global Macro Arena
Liquid Futures Markets: Equities, Bonds, Currencies, & Commodities
Special Rate: Save 20% Today
No Contracts. Cancel Anytime.
(Time Is Your Most Valuable Asset)

We Save You ~15 Hours Of Research Each Week
or Over 30 Days Every Year!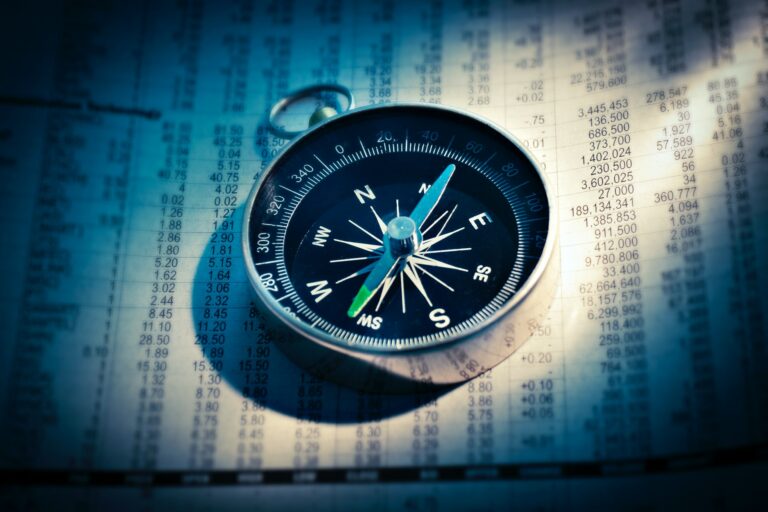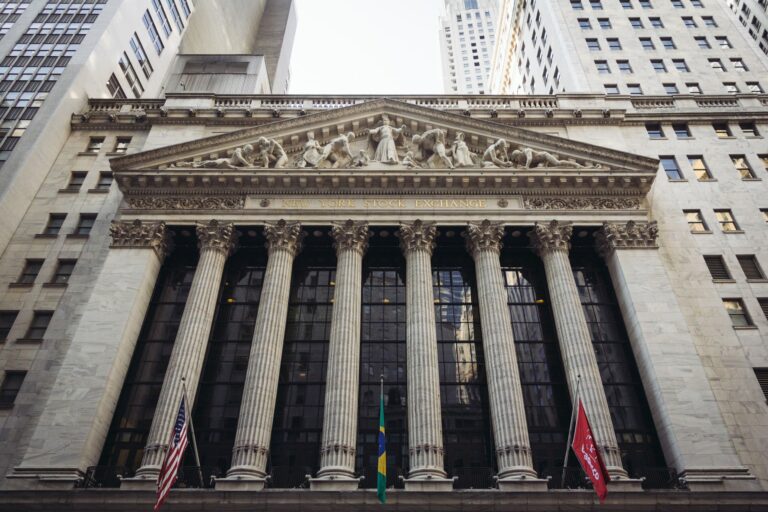 (Early Entry & Exit Signals)

Anyone Can Tell You When A Market Breaksout.
We Give You Setups BEFORE The Breakout
(Why Wouldn't You Place This Trade?)

You Get A Superior Risk-Adjusted Value Proposition:
Limited Risk & Unlimited Reward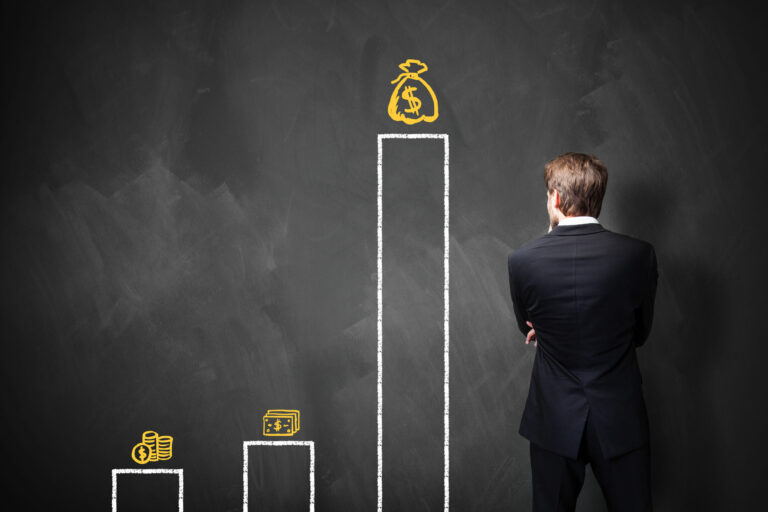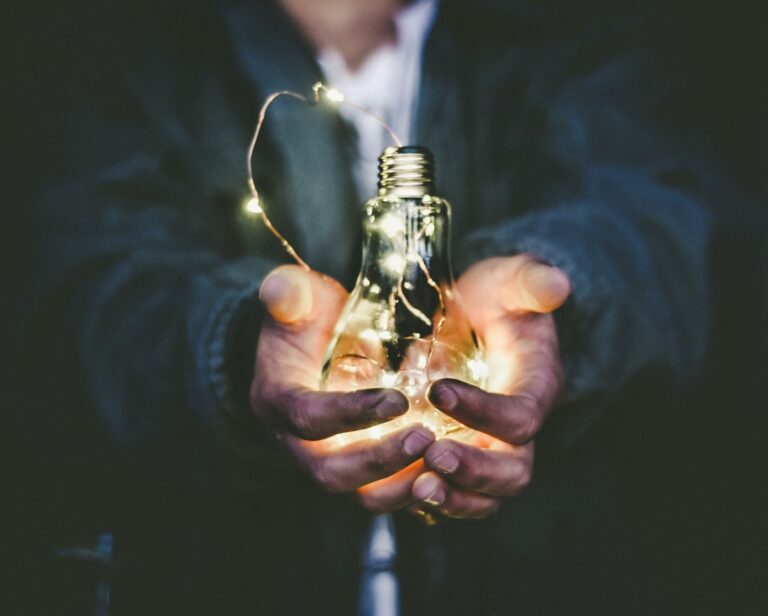 Global Macro Research is designed to make your life easier. We do the work for you, give you actionable ideas, a model portfolio with exact entry and exit signals, new trade setups each week, and a complete picture of the global macro arena.
Institutional Inquiries Only